Sometimes, the contribution of a strong character is worth more than the largest purse.
In the Shadows of the Backstretch of Belmont Park, a diverse cast of trainers, jockeys, hot walkers, exercise riders, farriers, veterinarians, and grooms work to care for and prepare thousands of spirited thoroughbreds for upcoming races. It is here that Carlos Martin juggles the weight of training close to 30 four-legged athletes – negotiating the needs of demanding clients, a staff of 25, and the pressure of living up to a hall of fame legacy – all while considering the well-being of 1200 pound hot-blooded creatures that run at speeds of up to 40 mph on surprisingly fragile legs.
Establishing himself early as a skilled trainer - "Computer Carlos" earned his license at only 18 years - Carlos was the youngest trainer to win a Grade 1 stakes race in New York with Buy the Firm in 1991.
Within the last few years, Carlos has faced several adversities – including the deaths of his father, Jose Martin, and biggest client and friend, Carl Lizza Jr. After the recen passing of his hall of fame grandfather – Frank "Pancho" Martin – Carlos faces the task of continuing to build his own barn (from 9 horses after Lizzo's death) and personal legitimacy as he builds on his family's horseracing legacy.
Our film will show Carlos – with the support of his family and staff – dealing with the everyday pressures of earning a living, supporting his staff, caring for his horses, satisfying his clients, and keeping up the Martin name within a business that some claim is in an irreversible decline. After a slow start to the 2012 year, we will follow Carlos to see if he is able to turn it around on the track with one of his more promising horses and how he is able to sustain his strong ideals in a business that is often criticized for being ruthless and cruel.
UPDATE: We have been following Carlos and the Martin family for more than a year. At a certain point we came to realize what an amazing accomplishment it is for a family like the Martin's to have three generations of success in a business that breaks many others. From our original narrow focus, we have expanded our story to tell not only Carlos' tale, but the story of his father Jose, and his grandfather, Hall of Fame trainer Frank "Pancho" Martin.
Akira!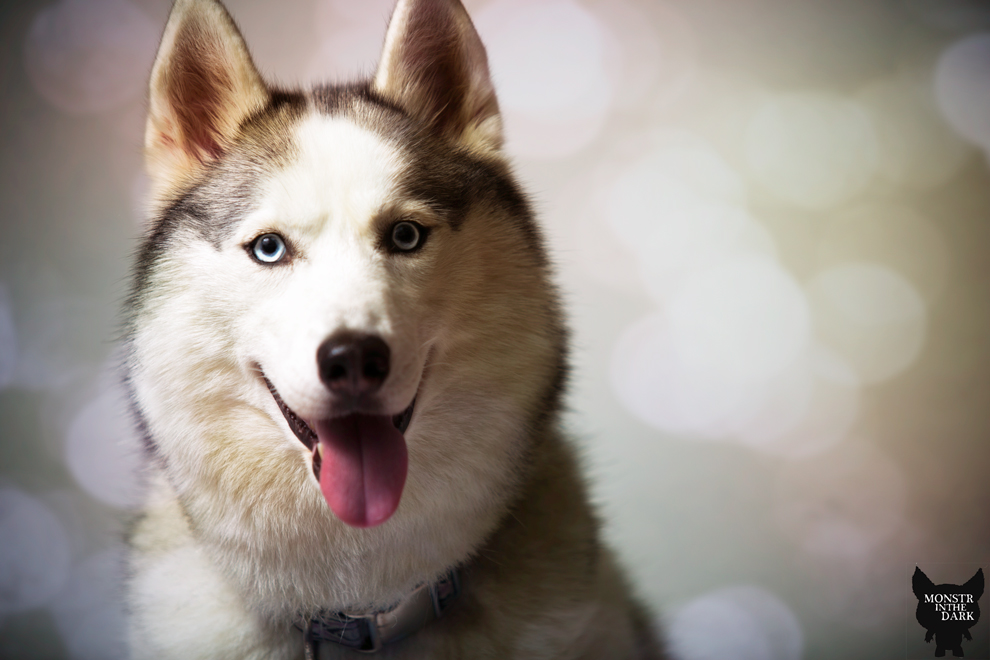 And Keep Your Feet on the Ground
Talk to the Hand
Akira and Kim
Sawyer Guarding his Bone
Sawyer Having a Chip
Akira Sleeping
Adorable Sawyer
Akira Sleeping
Munchie
Akira and Kim in the Park